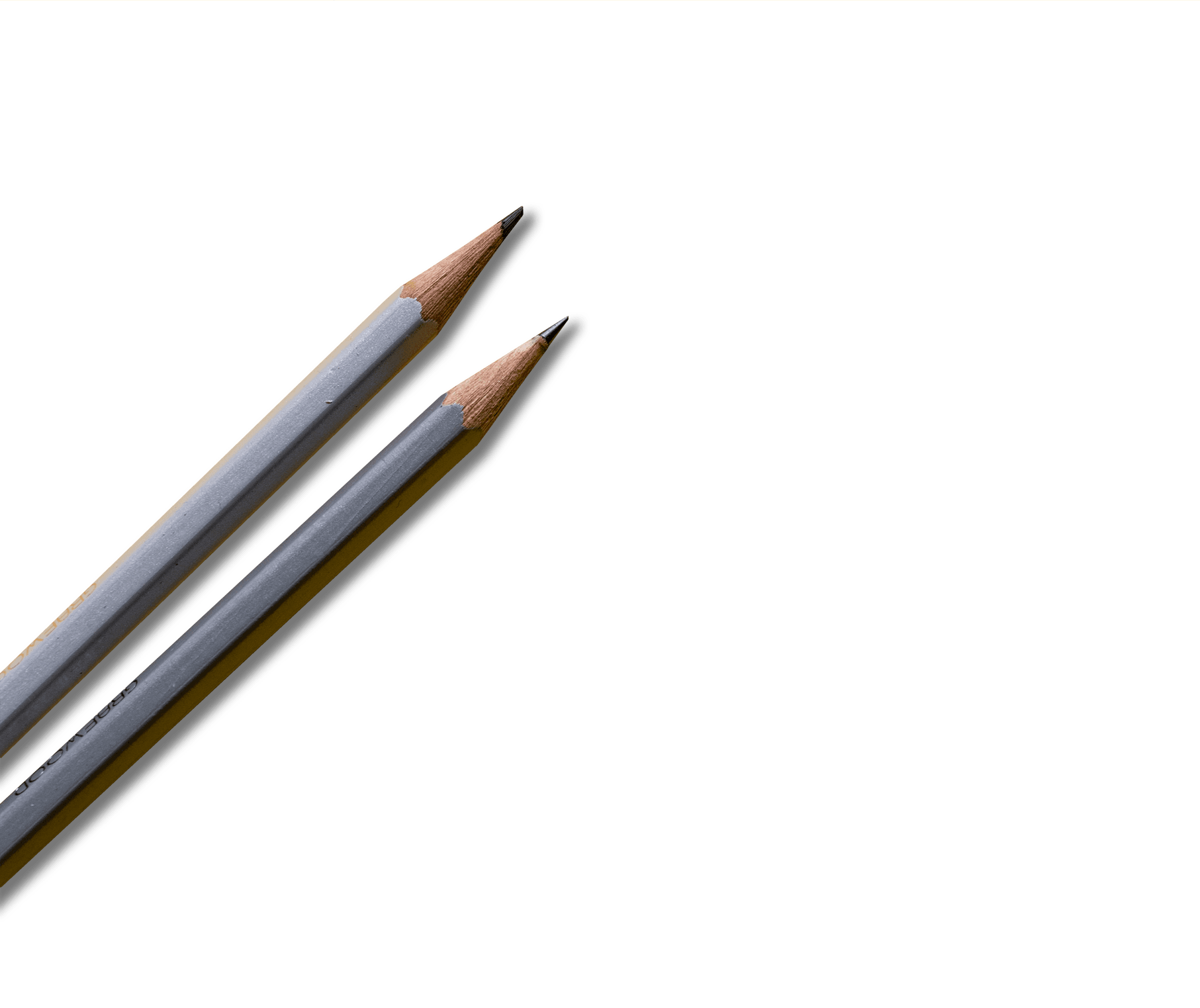 Let us guide you to the NECXT level in customer experience
Wij helpen je om duurzaam en effectief te transformeren naar een écht klantgerichte organisatie. Dit doen we door te inspireren en je te laten zien hoe enorm veel kansen innovatie biedt. Zo leggen we samen de basis waar jouw organisatie op kan verder bouwen.
Wist je dat maar 30% van alle transformaties op de lange termijn succesvol is? Doodzonde en onnodig, vinden wij. Daarom helpen wij organisaties om succesvol te veranderen. Op korte maar ook op lange termijn. Dit doen we niet op een saaie en standaard manier. We leveren maatwerk door samen te kijken naar de specifieke behoefte van jouw organisatie. Hierbij gebruiken we de enorme kracht van inspiratie, die leidt tot duurzame en innovatieve verandering.
Het bewijs hiervoor? Onze klanten beoordelen ons met een gemiddelde van 9+.
Succesvolle verandering begint in het brein van mensen. Met een helder doel en klantgerichte mindset kunnen zij snel duurzame transformatie realiseren. Niet omdat het moet, maar omdat ze het willen.
Zodra de juiste inzichten zijn geboren, wordt de intrinsieke motivatie om de klant echt centraal te zetten vanzelfsprekend. Hiermee ontstaat een stoomversnelling waarbij niet alleen de klant meer tevreden is maar ook het werkgeluk toe neemt.
Wij hebben verschillende op maat gemaakte werkwijzen waarmee we ook jouw organisatie op het juiste spoor kunnen zetten. En wij helpen jouw team om de verandering te ontwerpen en on track te blijven.
Laat ons je gezichtsveld verbreden en je manier van kijken veranderen met praktische cases van 's werelds meest inspirerende bedrijven, actuele onderwerpen en persoonlijke verhalen van leiders en experts.
Deze inspiratie zetten we vervolgens om in activatie. Als facilitators, coaches of bedrijfsexperts nemen we jou en jouw team mee op een energiek en praktisch leertraject. Dit doen we op een effectieve manier en altijd met oog voor de fun-factor. Fysiek of virtueel, kort of uitgebreid: wat we ook doen, we creëren het samen.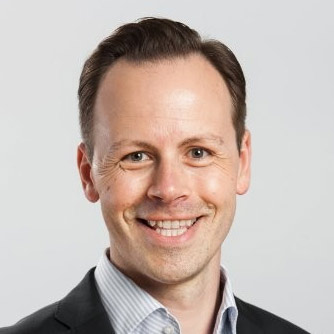 "Dear NECXT team, thank you for a wonderful inspiring benchmark - we all left energized and ready to start experimenting with new ideas. The tour was organized perfectly and provided a great mix of company visits, speaker engagement, team reflection and site seeing 🙂
It was an absolute pleasure working with you on this and I am sure we will connect again soon."
Alexander Muelhaupt
General Manager (Roche)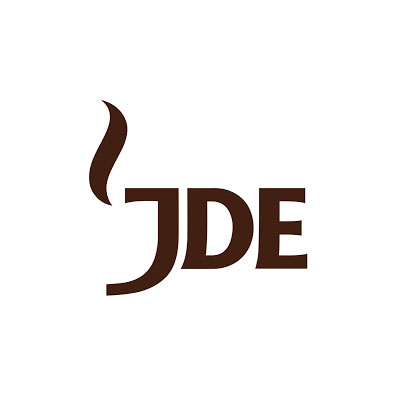 "Extensive and beyond expectations - Convincing! - Inspiring - Gets you thinking & doing - Very effective flow from the basics to the practical implementation - Very interactive and hands-on. Good to work from your own thoughts and those of the fellow participants. Flexible design that focuses on your needs. - Inspiring speakers with an appealing and personal story"
CX Academy Participants
JDE (Jacobs Douwe Egberts)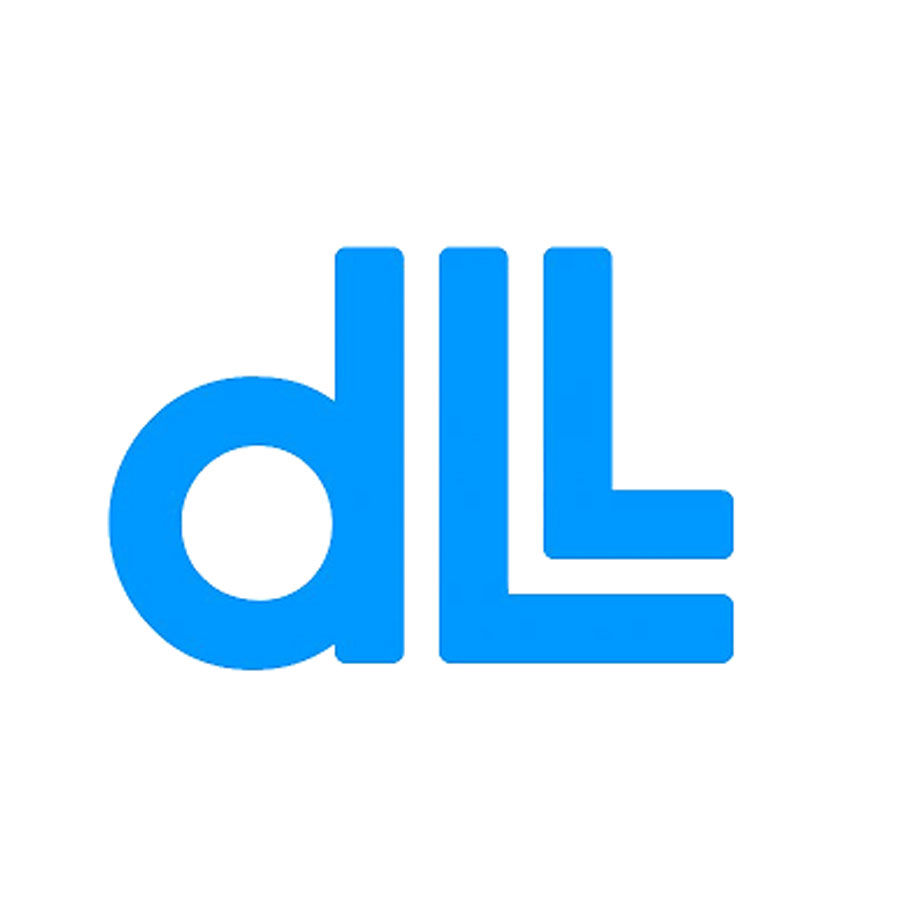 "We are very happy with the CX Game. It fits perfectly within our Customer Centricity program. We expect this game to really contribute to our goal of making DLL even more customer focused. We look forward to playing the game with as many colleagues worldwide as possible. It was a very educational and motivating day full of energy. This is certainly thanks to the inspiring guidance of your team!"
DLL Team - Marije - Erik - Mirthe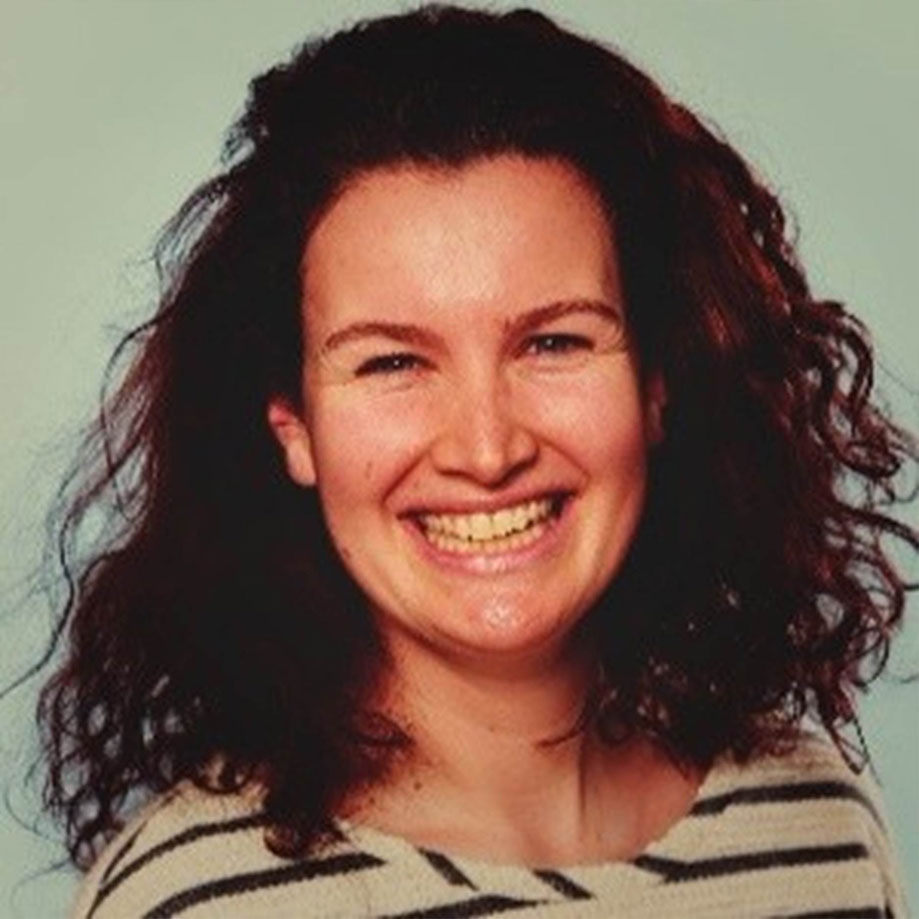 "Through these very inspiring workshops, we know how we can exceed our customers' expectations in the coming years and how we can realize WOW moments. I never thought there would be so many concrete ideas! "
Inge Vrugteveen
Marketeer Volkswagen PON Financial Services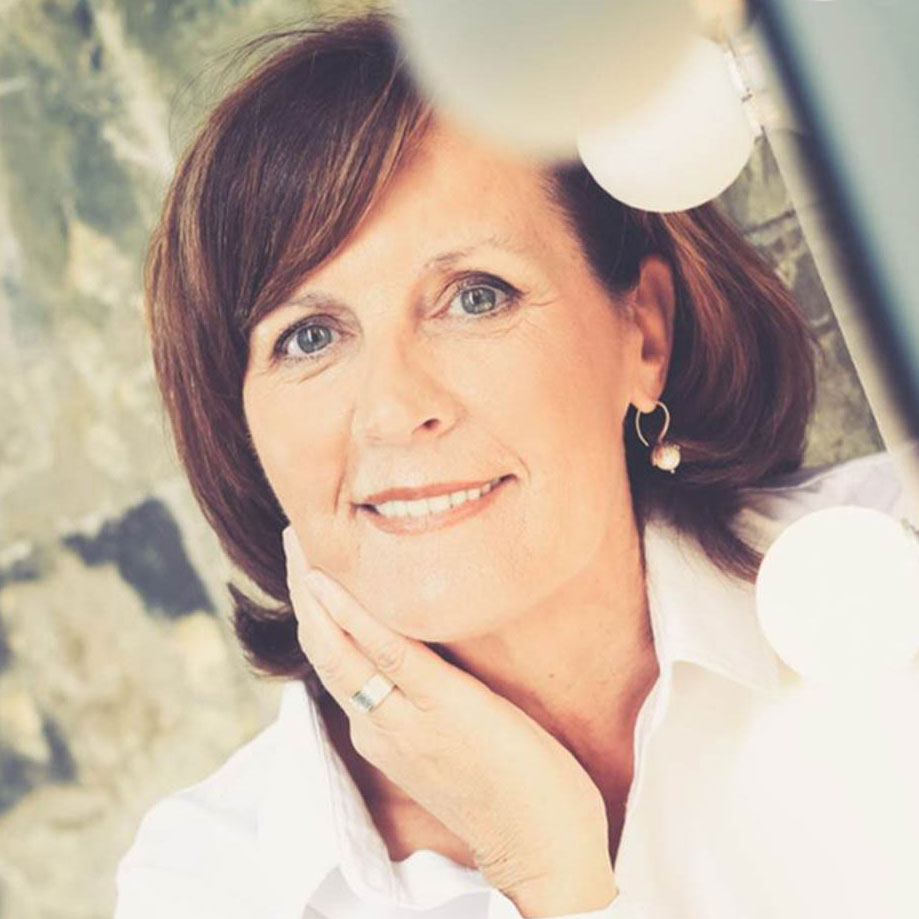 "Thank you for this unique gaming experience! What a beautiful and original way to introduce an organization to customer experience! In this way, it almost naturally becomes a shared responsibility and its importance is recognized by everyone!"
Marlie Loonen
Manager Marketing (Kinderopvang Humanitas)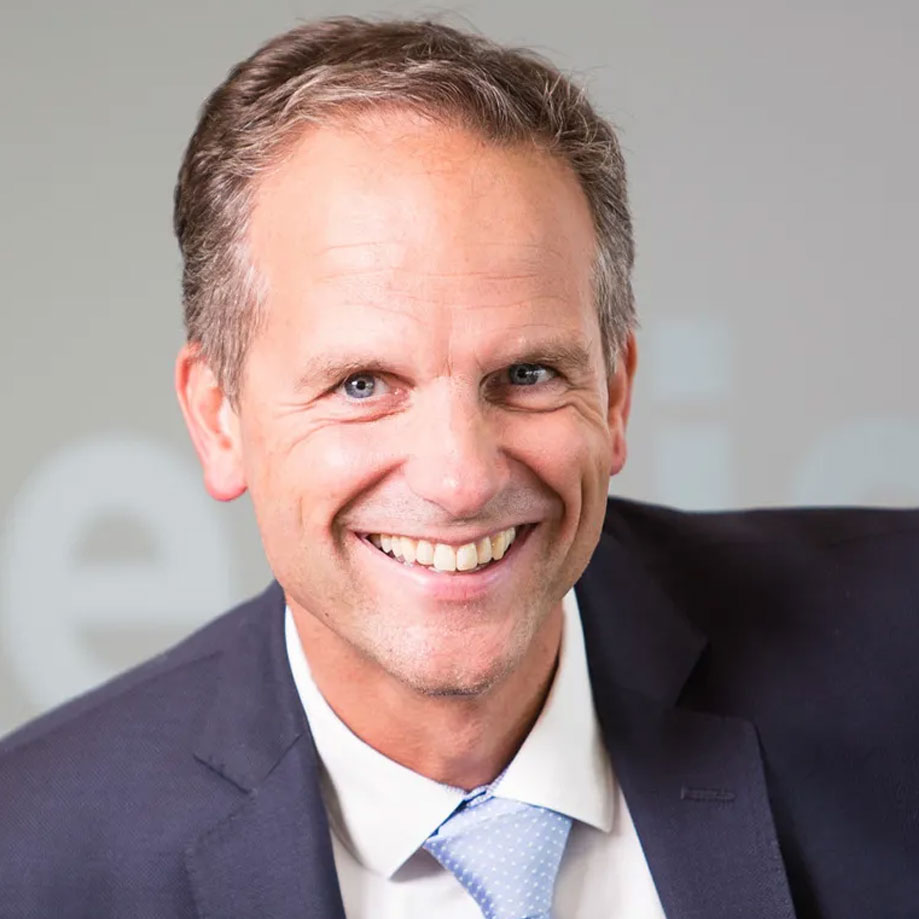 "Since the introduction of our new purpose 'WE CREATE THE FUTURE - TOGETHER', we have noticed that conversations with our employees, customers and suppliers take place on a different level. Because we see that reflected in our company results, we are already enjoying the benefits! "
Gerko Snel
Managing Director (De Monchy International)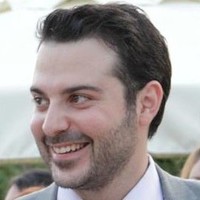 "I had the chance to work with NECXT consulting for a variety of projects in 2019 & 2020. NeCXt played a significant role in our efforts as a team not to adopt agile ways working in our day to day but also to embrace them. A group of very experienced consultants."
Kostis Mastorakis
Cluster Head of Customer Excellence at Bayer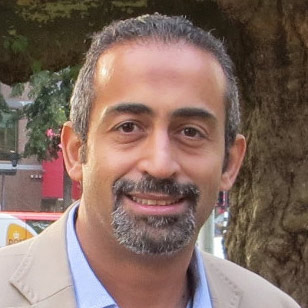 "This Transformation Teamevent was really a 10! We are fully inspired and fuelled to move forward. Keep it up! Thank you!"
Ahmed Tawfik
Country Manager Gulf countries (Roche)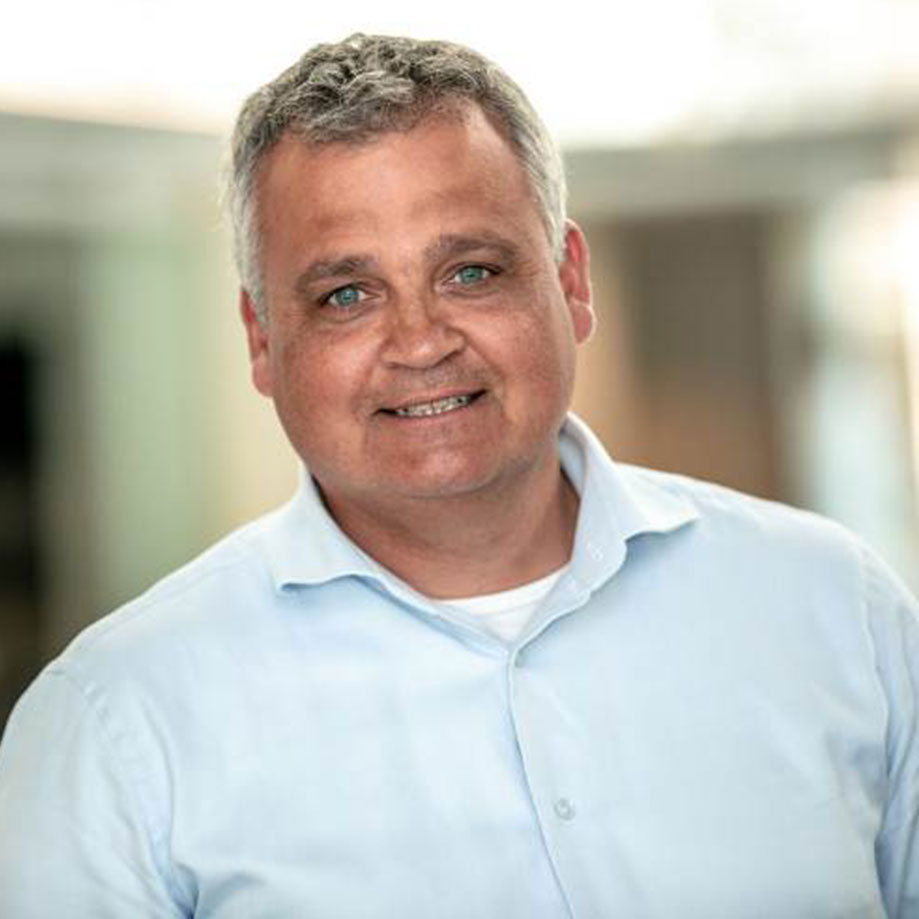 "You helped us with fresh ideas to become more customer centric. I thought that was more than good. The quality of the benchmarks is very good - you can never organise this yourself. I would recommend any MT to participate in a Customer Inspiration Tour."
Rien Brus
Global VP Customer Strategy (AEGON)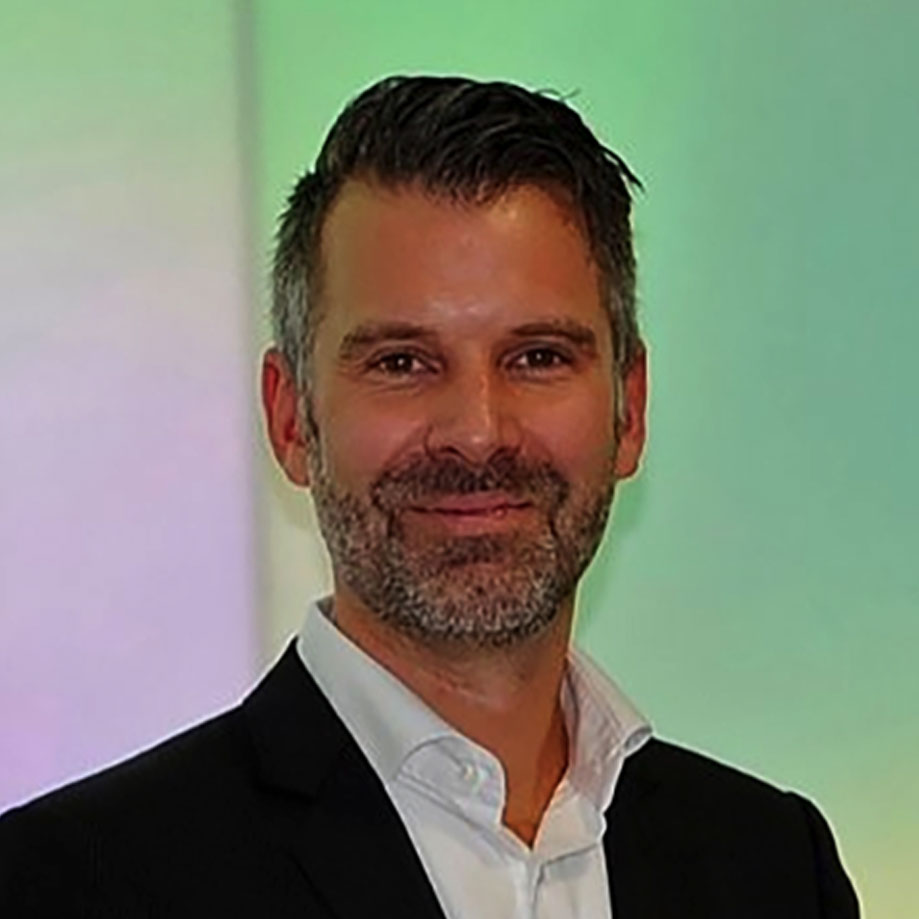 "If a program can open your eyes like this, you will earn no less than a 10. The Orlando Inspiration Experience is for marketing, sales, customer experience leaders and HR. If you are serious about growing your business, taking your customers seriously, this is an experience that you simply cannot miss! "
Patrick Lerou
Director Business Development & Marketing Global & EMEA | Healthcare Experience Solutions
De impact van Customer Experience
90% van de CEO's is van mening dat de klant de grootste invloed heeft op hun bedrijf.
Een toename van 2% in klantbehoud is hetzelfde voor winst als een verlaging van de kosten met 10%.
Klanten geven na een positieve ervaring waarschijnlijk 140% meer uit dan klanten die negatieve ervaringen melden.
77% van de consumenten zegt dat inefficiënte klantervaringen afbreuk doen aan hun kwaliteit van leven.
Wij zijn NECXT. Een netwerk van enthousiaste navigators nieuwe stijl met ruime ervaring in grote organisaties. Globaal bereik. Sterke wortels in klantbeleving, marketing, verkoop en service. Een bewezen staat van dienst in het faciliteren en aansturen van verandering. Mensen minded. Leuk om mee te werken. En kijken er naar uit om kennis met je te maken.
Blockchain is de toekomst We kunnen er niet meer omheen: de blockchain. Deze opkomende technologie werd in de afgelopen jaren voornamelijk geassocieerd met cryptocurrencies, zoals Bitcoin. Vandaag de dag laat deze technologie echter steeds meer relevante toepassingen zien binnen een...
Design thinking, een term die we steeds vaker tegenkomen. Hoewel het in feite al sinds het eind van de jaren 70 bestaat en wordt toegepast in de innovatie-, tech- en start-up-scene, vindt het nu meer en meer zijn weg naar...
Het leveren van een positieve klantervaring is één van de belangrijkste aspecten van het opbouwen van een succesvol bedrijf, ongeacht de branche waarin uw bedrijf actief is. Het creëren van een klantgerichte strategie is dan ook een belangrijke stap voor...