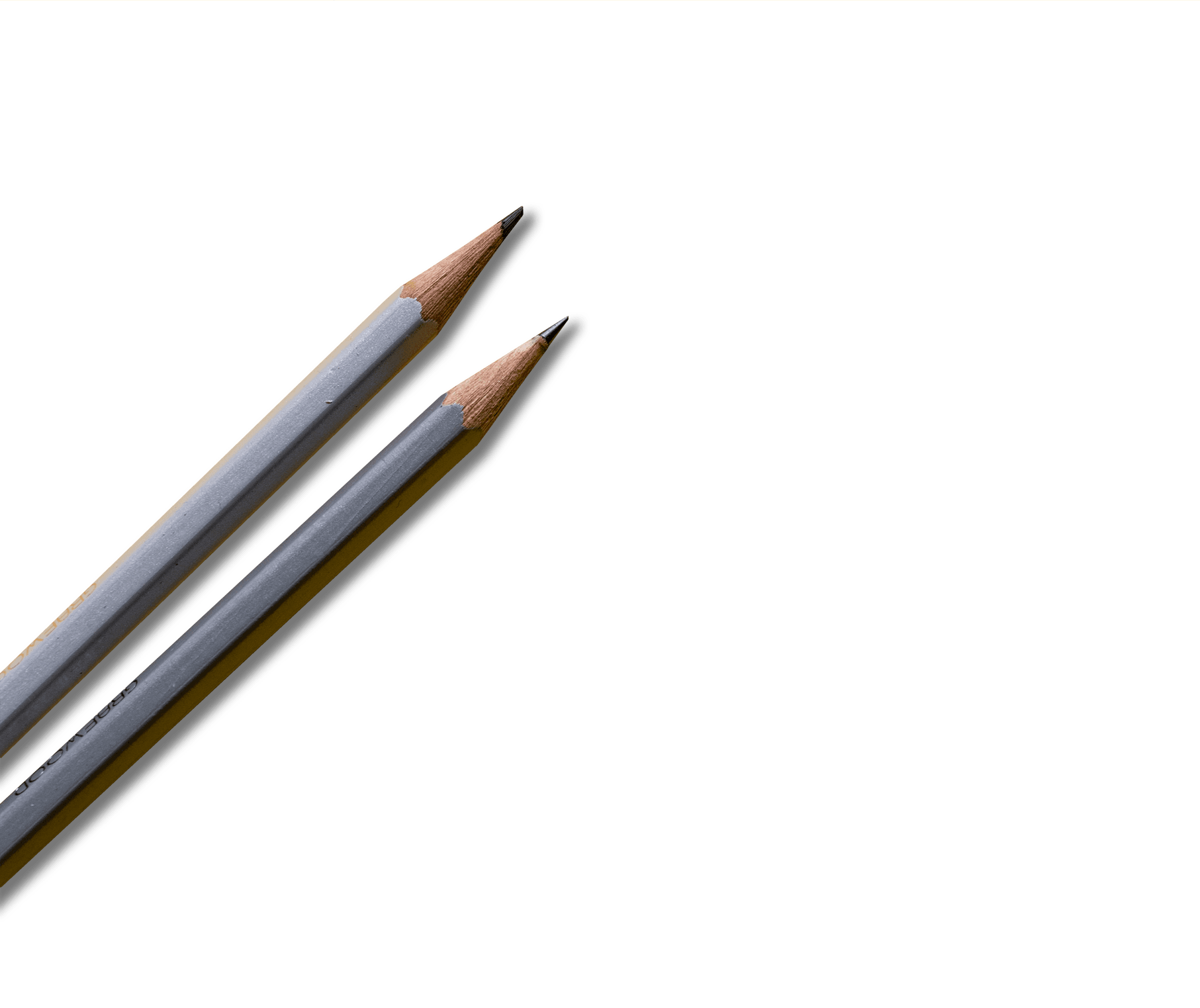 Let us guide you to the NECXT level
We help you to sustainably and effectively transform into a truly customer-oriented organization. We do this by inspiring and showing you how many opportunities innovation offers. In this way, together we lay the foundation on which your organization can build.
Did you know that only 30% of all transformations are successful in the long term? That's a shame and unnecessary, we think. That is why we help organizations to change successfully. In the short term but also in the long term. We do not do this in a boring and standard way. We deliver tailor-made solutions by looking together at the specific needs of your organization. We use the enormous power of inspiration, which leads to sustainable and innovative transitions.
The proof of this? Our customers rate us with an average of 9+.
Successful change starts in people's brains. With a clear goal and customer-oriented mindset, they can quickly realize sustainable transformation. Not because they have to, but because they want to.
Once the right insights are born, the intrinsic motivation to really put the customer first becomes self-evident. This creates an acceleration in which not only the customer is more satisfied but also the happiness at work increases.
We have various tailor-made working methods with which we can also put your organization on the right track.
Let us broaden your horizons and change the way you look with practical cases from the world's most inspiring companies, current topics and personal stories from business leaders and experts. We then convert this inspiration into activation. Together we apply the most important insights to your organization.
As facilitators, coaches or business experts, we take you and your team on an energetic and practical learning path. We do this in an effective way and always with an eye for the fun factor. Physical or virtual, short or extensive: whatever we do, we create it together.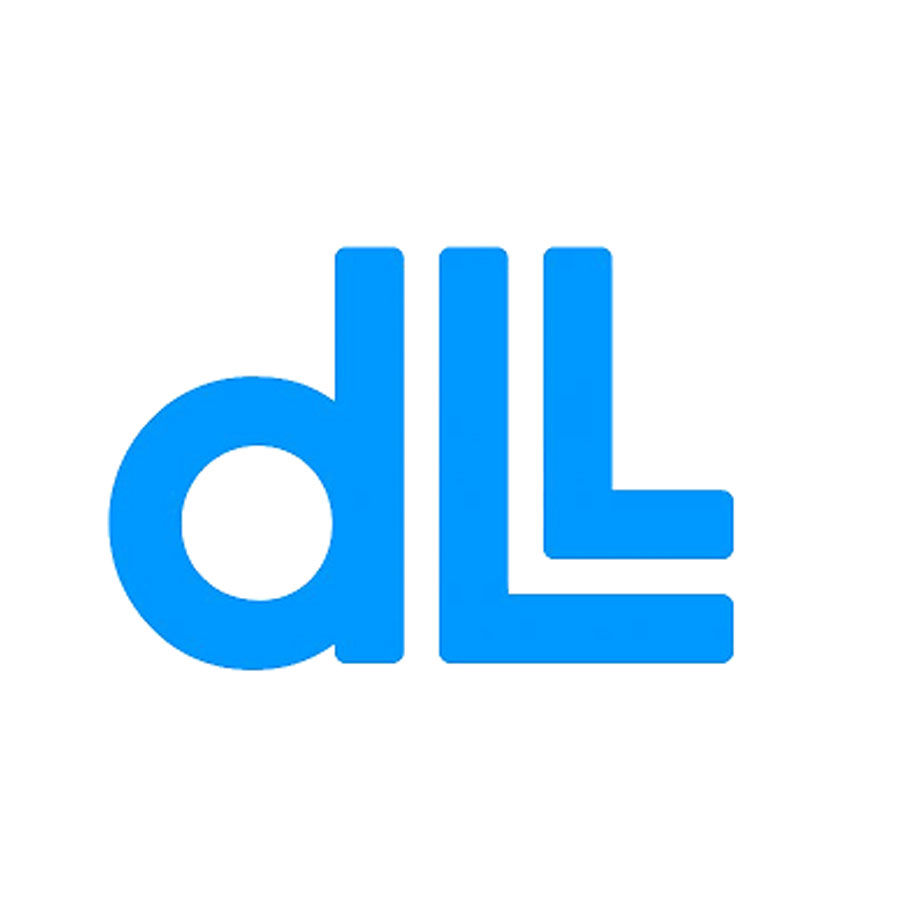 "We are very happy with the CX Game. It fits perfectly within our Customer Centricity program. We expect this game to really contribute to our goal of making DLL even more customer focused. We look forward to playing the game with as many colleagues worldwide as possible. It was a very educational and motivating day full of energy. This is certainly thanks to the inspiring guidance of your team!"
DLL Team - Marije - Erik - Mirthe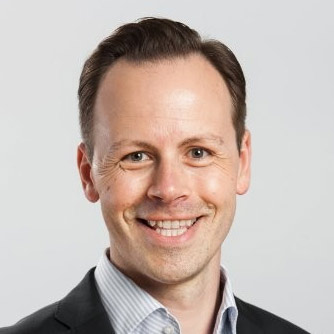 "Dear NECXT team, thank you for a wonderful inspiring benchmark - we all left energized and ready to start experimenting with new ideas. The tour was organized perfectly and provided a great mix of company visits, speaker engagement, team reflection and site seeing 🙂 It was an absolute pleasure working with you on this and I am sure we will connect again soon."
Alexander Muelhaupt
General Manager (Roche)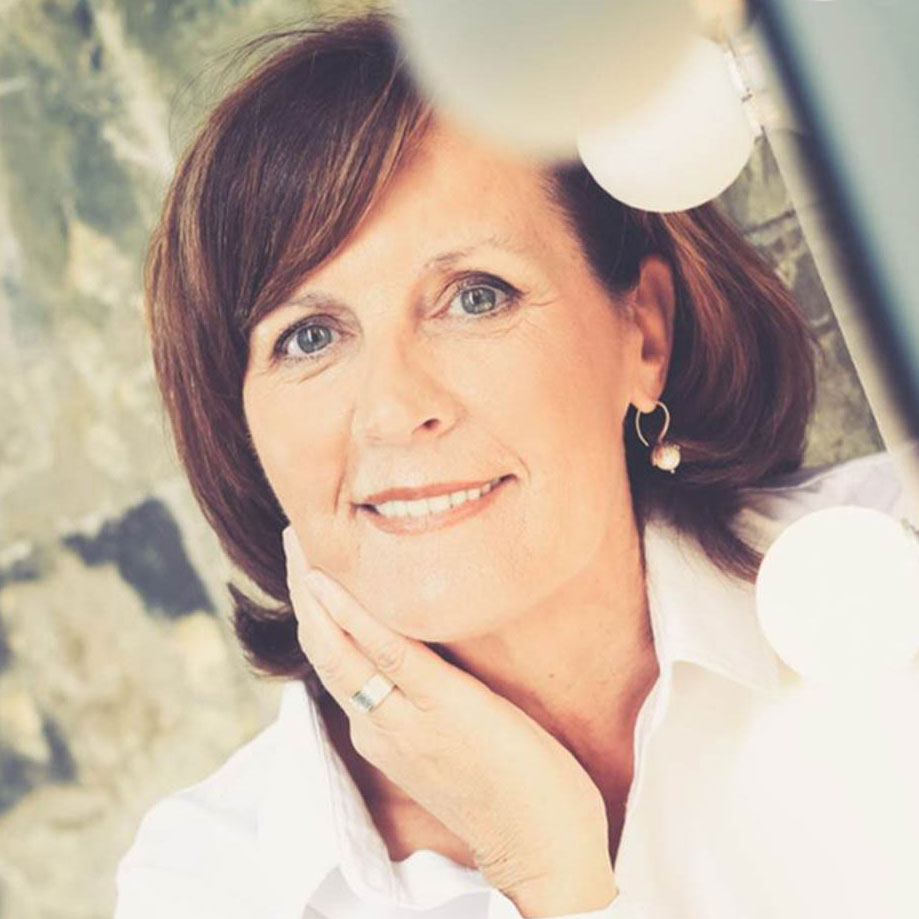 "Thank you for this unique gaming experience! What a beautiful and original way to introduce an organization to customer experience! In this way, it almost naturally becomes a shared responsibility and its importance is recognized by everyone!"
Marlie Loonen
Manager Marketing (Kinderopvang Humanitas)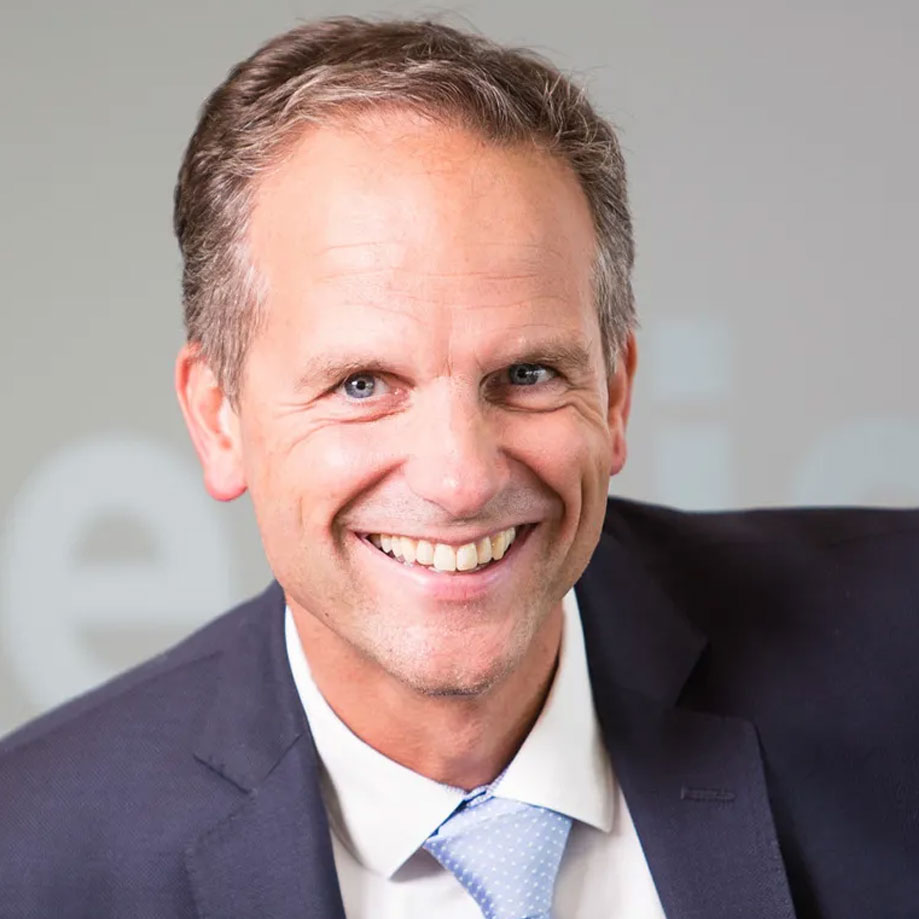 "Since the introduction of our new purpose 'WE CREATE THE FUTURE - TOGETHER', we have noticed that conversations with our employees, customers and suppliers take place on a different level. Because we see that reflected in our company results, we are already enjoying the benefits! "
Gerko Snel
Managing Director (De Monchy International)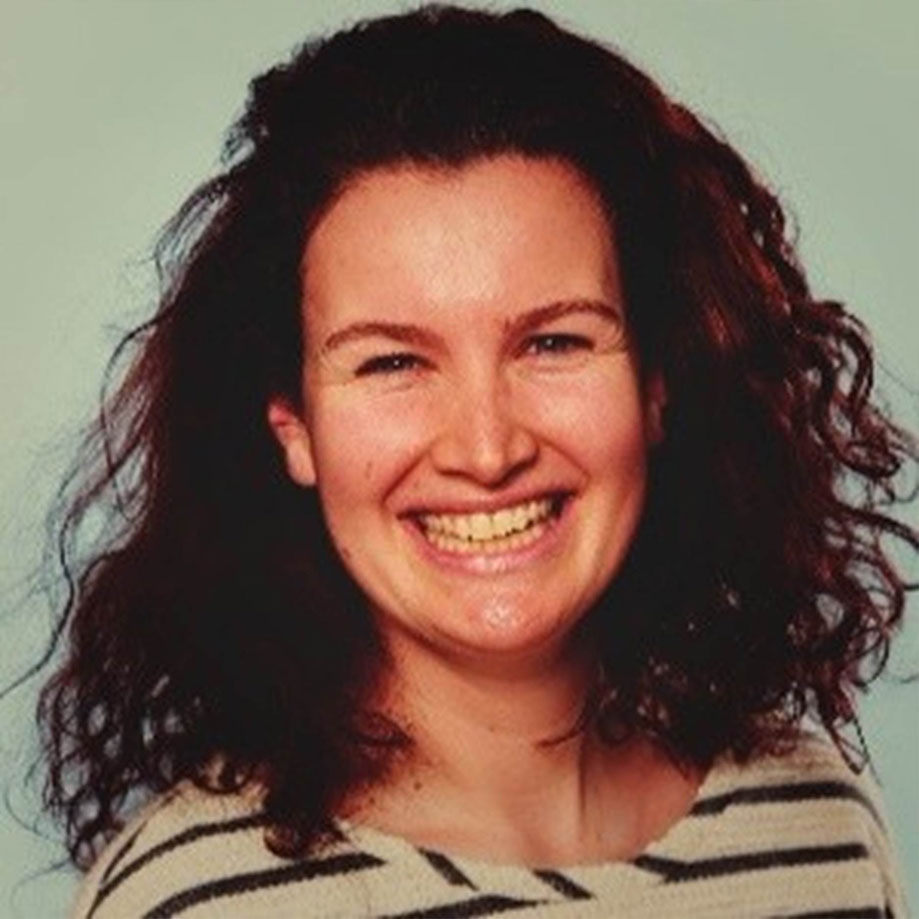 "Through these very inspiring workshops, we know how we can exceed our customers' expectations in the coming years and how we can realize WOW moments. I never thought there would be so many concrete ideas! "
Inge Vrugteveen
Marketer Volkswagen PON Financial Services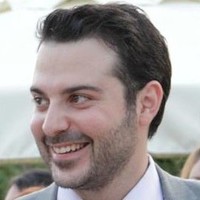 "I had the chance to work with NECXT consulting for a variety of projects in 2019 & 2020. NeCXt played a significant role in our efforts as a team not to adopt agile ways working in our day to day but also to embrace them. A group of very experienced consultants."
Kostis Mastorakis
Cluster Head of Customer Excellence at Bayer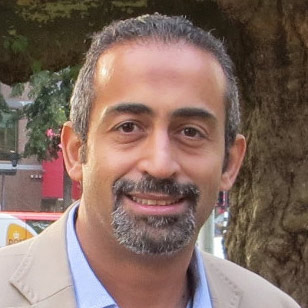 "This Transformation Teamevent was really a 10! We are fully inspired and fuelled to move forward. Keep it up! Thank you!"
Ahmed Tawfik
Country Manager Gulf countries (Roche)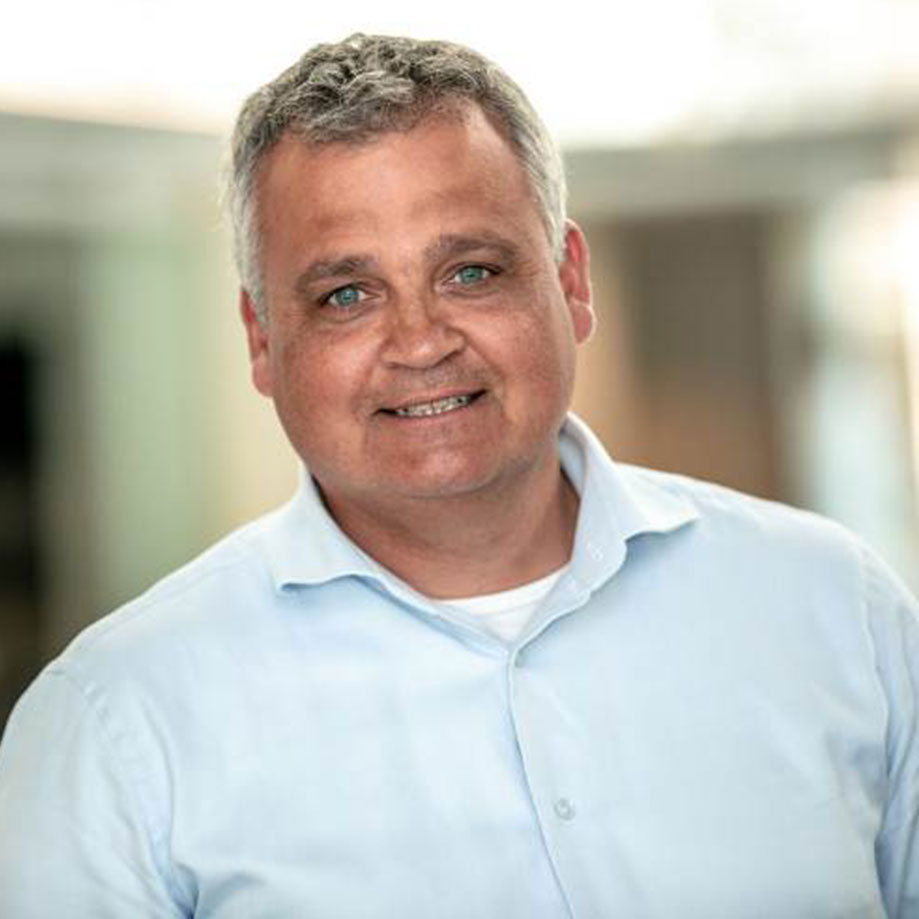 "You helped us with fresh ideas to become more customer centric. I thought that was more than good. The quality of the benchmarks is very good - you can never organise this yourself. I would recommend any MT to participate in a Customer Inspiration Tour."
Rien Brus
Global VP Customer Strategy (AEGON)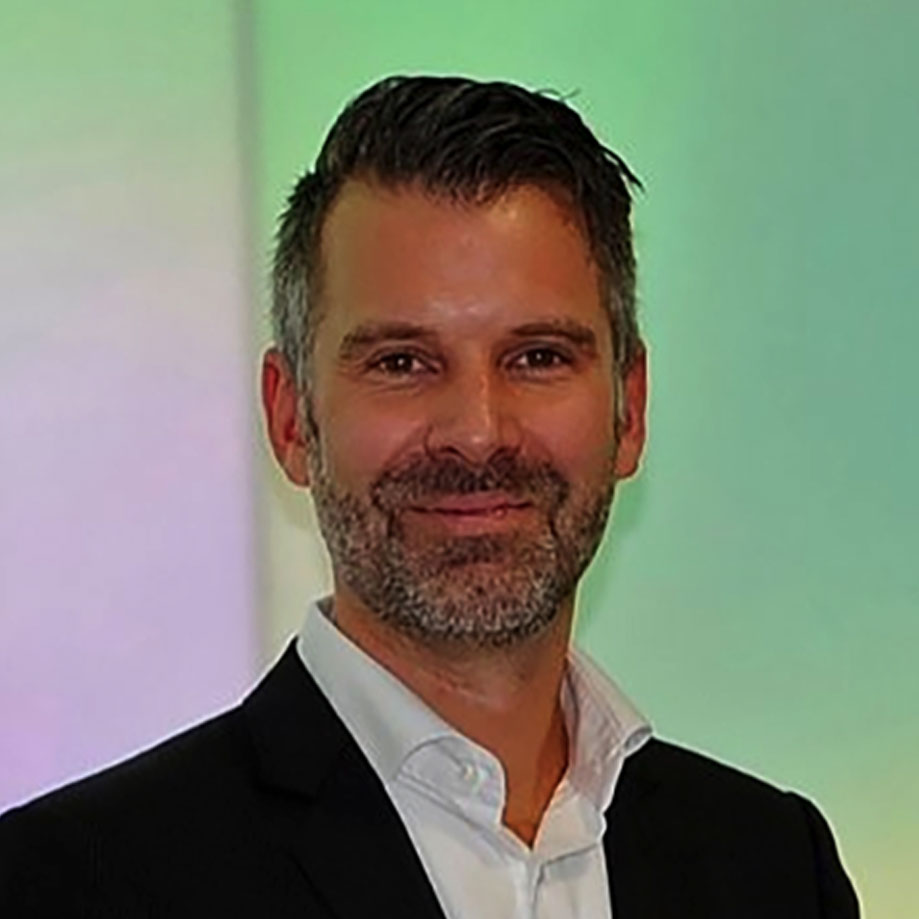 "If a program can open your eyes like this, you will earn no less than a 10. The Orlando Inspiration Experience is for marketing, sales, customer experience leaders and HR. If you are serious about growing your business, taking your customers seriously, this is an experience that you simply cannot miss! "
Patrick Lerou
Director Business Development & Marketing Global & EMEA | Healthcare Experience Solutions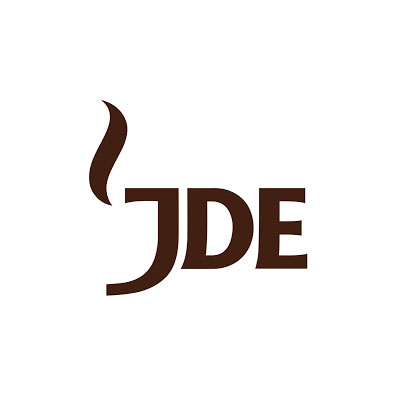 "Extensive and beyond expectations - Convincing! - Inspiring - Gets you thinking & doing - Very effective flow from the basics to the practical implementation - Very interactive and hands-on. Good to work from your own thoughts and those of the fellow participants. Flexible design that focuses on your needs. - Inspiring speakers with an appealing and personal story"
CX Academy Participants
JDE (Jacobs Douwe Egberts)
The impact of Customer Excellence
90% of CEOs  believe that the customer has the greatest influence on their business.
A 2% increase in customer retention is the same for profit as a 10% reduction in costs.
Customers likely spend 140% more after a positive experience than customers who report negative experiences.
77% of consumers say inefficient customer experiences detract from their quality of life.
We are NECXT. A network of enthusiastic new style navigators with extensive experience in large organisations. Global reach. Strong roots in customer experience, marketing, sales and service. A proven track-record of facilitating and driving change. People minded. Fun to work with. And looking forward to getting to know you.
The ultimate goal pursued by any organization is growth. But turning a small business into a big one is never easy. Through organizational learning, organizations can develop a growth culture that works in the long run. This approach focuses on...