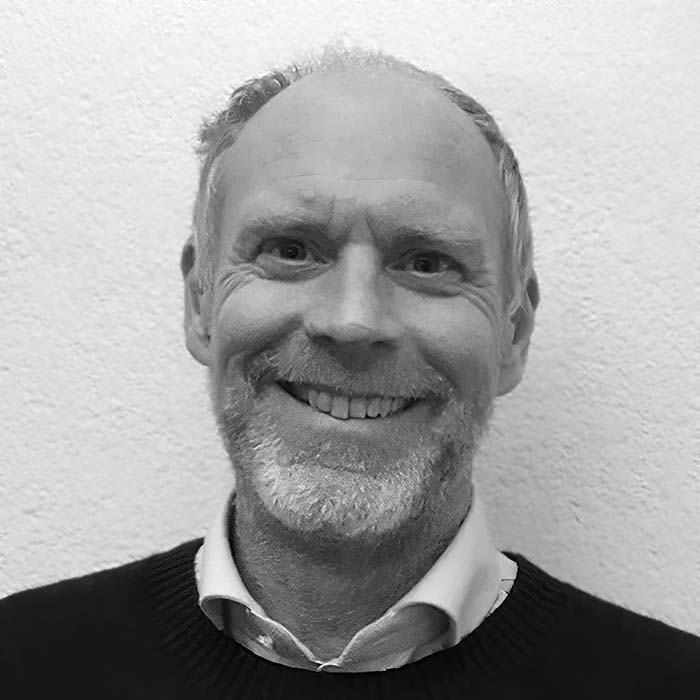 Role at NECXT
At NECXT, my focus is mainly on further strengthening our relationship management. We are a young and growing club, with a healthy ambition for the future. It is an honor and pleasure that I can contribute to this.
I have gained work experience at, among others, 4 well-known listed companies. For example, I worked for a long time at KPN and HP, but Fortis and Lenovo are also on my CV.
And besides his work…
I am a father of 4 and an enthusiastic water sportsman. That is why I enjoy living in Noordwijk, near the sea. South Africa, where I grew up in my youth, has been my favorite holiday destination for many years during the dark and cold Dutch winter months. My favorite place in South Africa is Langebaan, a village on the West Coast with a beautiful lagoon, where the wind (how could it be otherwise) can get nice and strong during the wind season.
CX means to me…
Happy employees make for loyal customers. And only satisfied and very satisfied customers buy from a company and stay, or come back. Only if you enjoy what you do you will achieve top performance!
Call me for a coffee appointment, or a walk on the beach! Or any other beautiful place of your choice. Meeting with Teams or Zoom is of course also possible in our modern society.