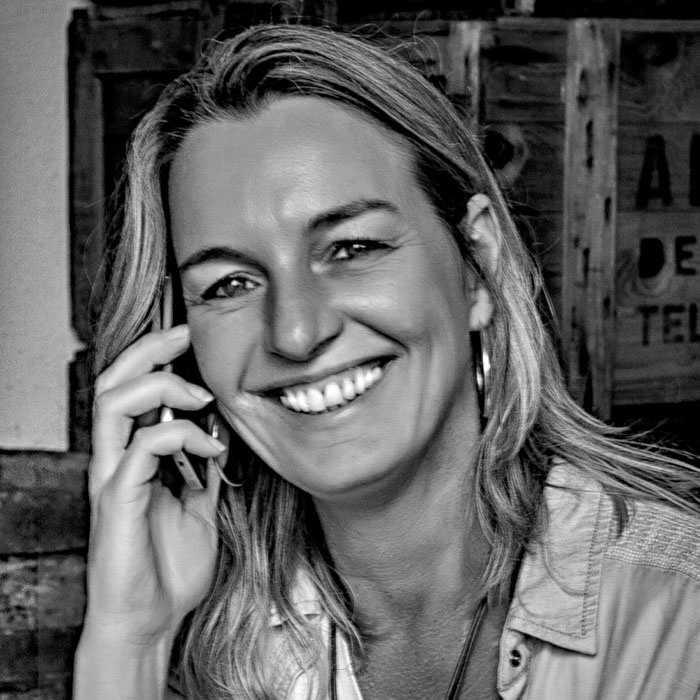 Business & operations manager
Role at NECXT
Marloes is the spider in the web of team NECXT and arranges all operational, facility and financial matters. But also likes to be involved in the marketing communication and sales activities of NECXT, such as organizing events and master classes, managing CRM and the CMS of the websites. Her extensive experience in supporting roles as management assistant, office manager, sales assistant, project assistant, HRM officer and facility manager comes in handy.
And besides her work…
Marloes lives in Noordwijkerhout and in her spare time likes to enjoy the nearby dune and beach area with her (adolescent) son. She can be found a lot in the gym, with the cross trainer being her favorite. She loves to immerse herself in all kinds of new (online) tools, likes to turn her photos into digital photo books, loves to cook and bake, loves to read (thrillers are favorite) and likes to visit (dance) festivals with friends. In the summer she can often be found at the Noordwijk beach bars. She likes to spend her holidays in the sun!
CX means to me…
"Here is a powerful yet simple rule. Always give people more than they expect to get." A beautiful quote from Nelson Boswell for every CX professional, both business and private.