Join our latest CX Leadership Circle program and get the inspiration, knowledge and feedback of experts alongside bestselling author Ian Golding. Two and a halve intensive days with highly interactive sessions focused on your personal CX development.
Economic headwinds, war in Europe and a climate crisis. These are just a few of the major themes that grip the world around us. During the 11th National CX Event on May 25, 2023 in the Wereldmuseum Rotterdam we learned how other organizations deals with these problems. Read the report.
Together with our American partner, we offer you access to the secrets of excellent service and customer experience. You draw up a strategic implementation plan, which gives you a flying start on the road to Customer Excellence in your own organization.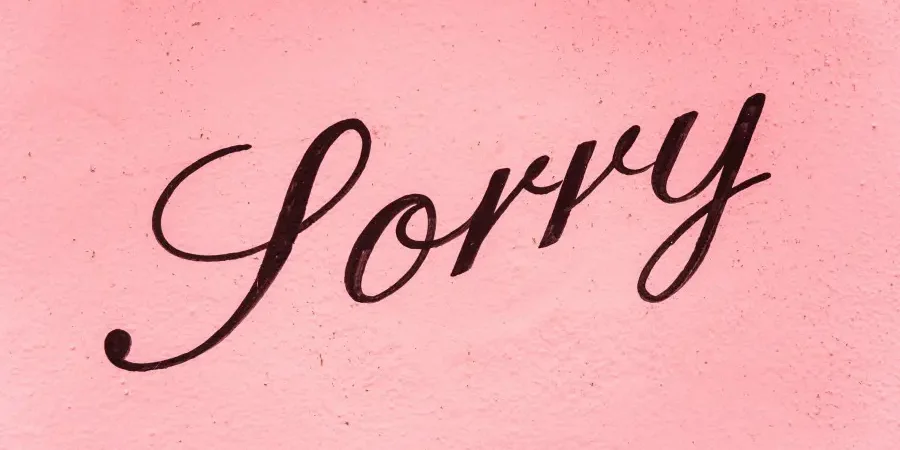 Sorry seems to be the hardest word
We drive a Volvo family car, since a car of this brand once saved my life in a car accident. Last May, my wife had a meetup with her best friends. On friday night she picked up 2 other friends from our neighbourhood and they drove to the city of Leiden, usually half an hour …