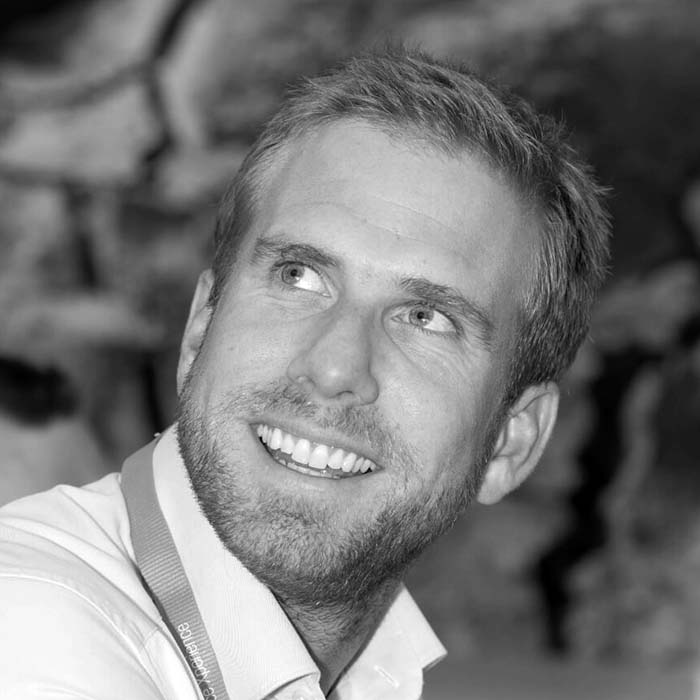 Marketing and communication
Role at NECXT
Paul is involved in NECXT as a marketing and communication specialist. He has gained a lot of experience during the 10 years that he worked for KLM. There he was responsible for major sales campaigns in the Netherlands and increasing brand awareness in the United States. Paul is creative, writes easily and is strategically strong.
In addition to his work…
He likes to do sports. He plays football, regularly runs a round and plays paddle. In addition, he likes to travel and does not miss an Ajax soccer match. Two things he hopes to be able to do again soon.