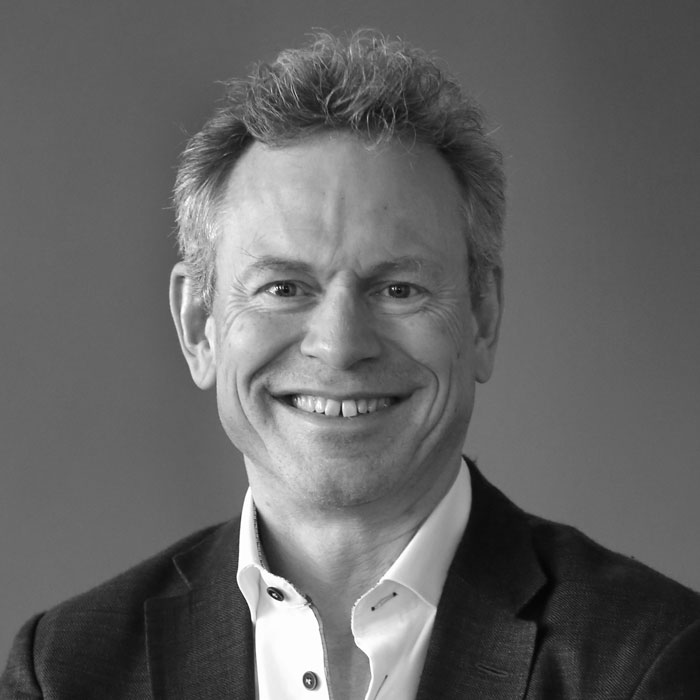 Role at NECXT
Gerald has been a partner at NECXT for two years now. With his unique experience in CX-oriented transformation, he helps many organizations to the next step within Customer Experience. Before joining NECXT, Gerald was a management consultant at PwC for 14 years. In this role, he was mainly involved in marketing, sales and customer service transformations in large, international organizations.
And besides his work…
Gerald likes to do other things.
CX means to me...
"Providing an experience to customers and users that fits their needs, wishes and instincts. For companies and institutions this means: putting the customer perspective first in decisions, and creating a culture in which employees are given the space to treat the customer well. to serve."