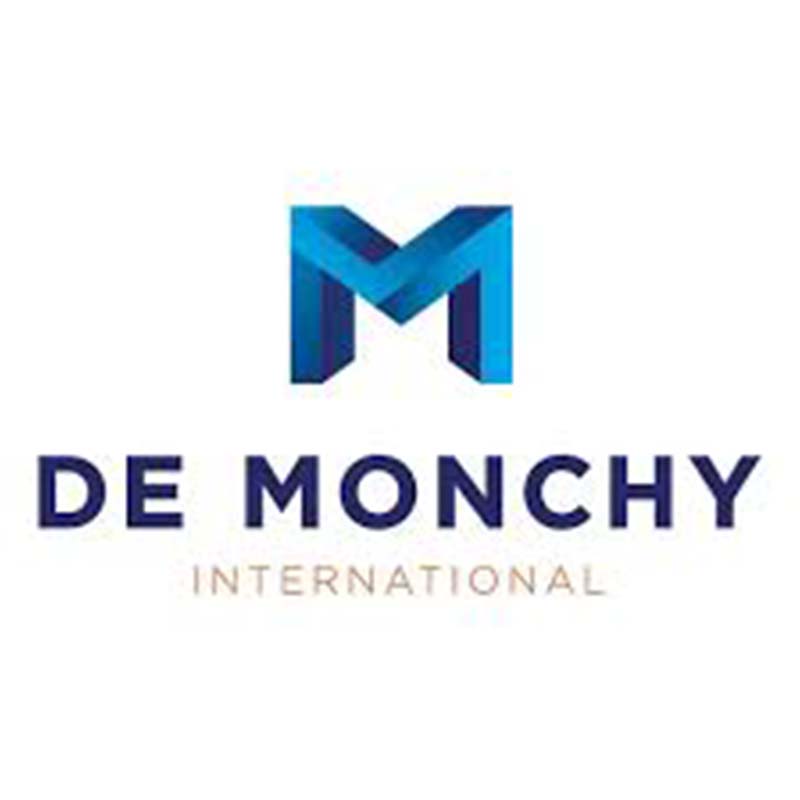 Assignment
Help De Monchy International with the transformation to a Customer Centric organization, in a sustainable way where the organization itself gets the tools to continue to build a customer-oriented organization.
Challenge
Involve both management and employees elsewhere in the organization in a practical transformation approach. An issue that NECXT has faced before. Through this knowledge and experience we know where the key to success lies.
Approach
We started with developing the 'Why' (purpose) using the scientific 23PlusOne method. We used this as a polar star for all the improvements. The goal: set up an interactive and engaging CX Academy for all employees worldwide. For management, but also all layers below. With fascinating workshops, the CX game and many other interventions. This has led to the successful implementation of a new daily way of working (including stand-ups and other regular team sessions, as well as refresher sessions with leadership and staff).
Result
A high level of team engagement throughout the organization. NECXT has introduced and implemented CX as the way of working. Customers recognize De Monchy International as a 'white raven' in a highly competitive market. The proof? Substantial growth for 5 years in a row. A result that can be directly linked to the customer-oriented working method of the company.