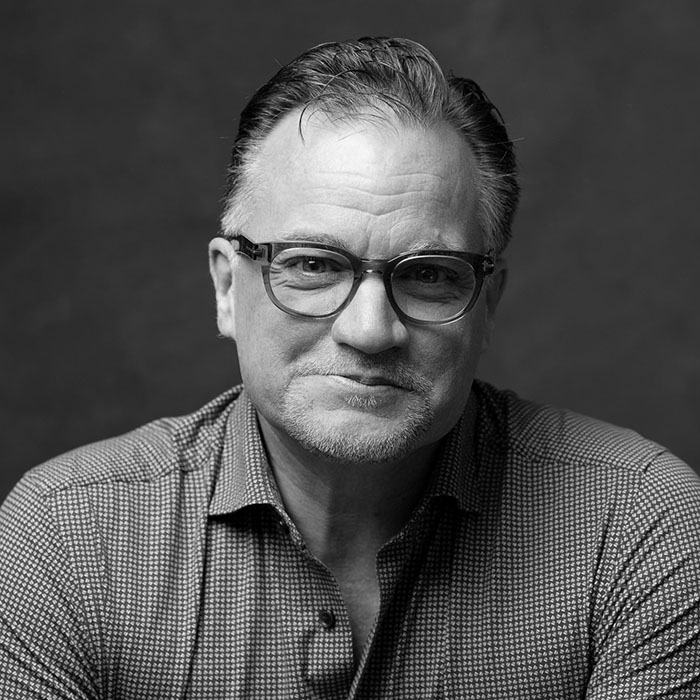 His Role at NECXT
David became a partner at NECXT in the fall of 2023. Since 2018, he has been a strategist and facilitator within TEoC (The Experience of Customers). The hearts of both TEoC and NECXT beat for the customer, and with David's immense experience in the area of CX transformations and Customer Success Management, we offer great value to our clients from NECXT through him.
And besides his work...
David has been writing music from a young age.
CX means to me...
"Customer Experience for me is one of the most important catalysts for transformation. What you experience is your reality, it directs your perception and determines your behavior, both positively and negatively."