How to become a better leader in CX
Join our latest Customer Centric Leadership Programme and get the inspiration, knowledge and feedback from experts together with best-selling author Ian Golding.
CX Leadership Masterclasses
2.5 day Masterclasses
in collaboration with Ian Golding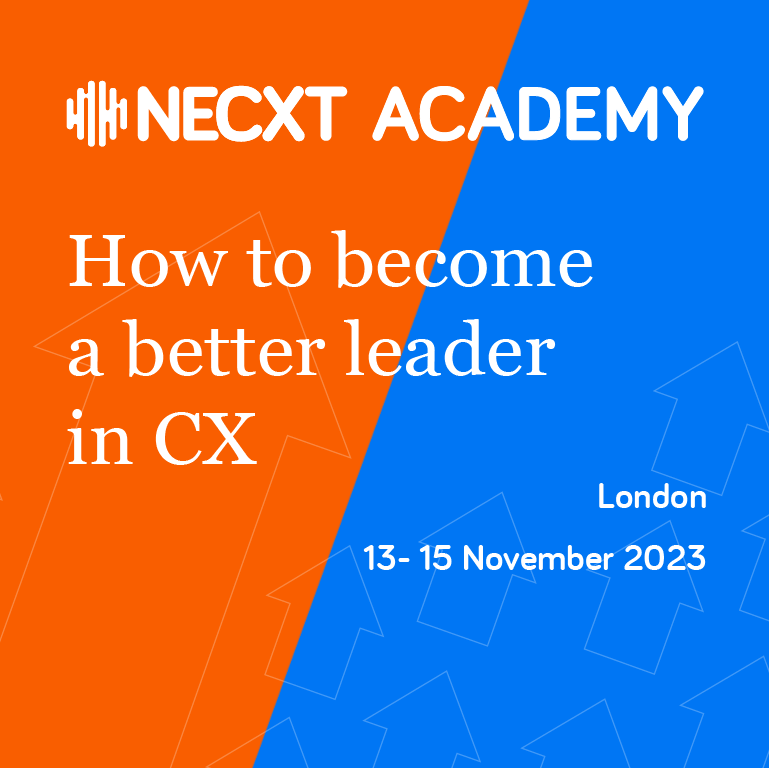 NECXT Academy offers ambitious leaders a unique opportunity; the NECXT Level Leadership Masterclass in collaboration with Ian Golding, Global Customer Experience Specialist and Author of "Customer What".
Full of inspiration
In two and a half full days live in London, you will receive a wealth of inspiration that will give you many new ideas and insights, and you will also receive various tools that will enable you to give your CX organization a huge boost.
Ian Golding
NECXT is pleased to be able to offer this masterclass in collaboration with Ian Golding.
Ian is a highly influential CX consultant, advising leading companies on CX strategy, metrics, techniques and solutions to make their organizations more customer centric. Ian has worked across multiple industries globally, including retail, financial services, logistics, manufacturing, telecoms and pharmaceuticals.
He is a highly renowned international CX speaker and blogger and was the world's first CCXP (Certified Customer Experience Professional) Authorized Resource & Training Provider.
For the benefit of personal contact and guaranteeing the quality of the masterclass, there is only room for 12 participants.
Book now! Only 12 seats available per date.
Book now! Only 12 seats available per date.
NECXT Level Leadership Masterclass
in London, Rotterdam, Berlin or Barcelona
2.5 day event
2 nights in a comfortable hotel
drink & lunch
1 group dinner on day 1
Prices - 12 seats per event
Book now! Only 12 seats available per date.
Once in a while you need to validate and refresh your knowledge
Helps you to find grip on your approach via a simple 3 step framework
Reenergizes our current approach
Ideas for improvements within your current approach
Reignites the CX fire in your leadership approach
Reflect & Think & Laugh
Expanding your CX Network
Sharing and building on your personal CX cases
Sharing latest insights and trends in CX approaches
Sharing new engaging work forms
How to convince my colleagues and becoming more of a CX leader
Ideal to join in with a colleague for better insight sharing
4 online 3 hour sessions in June and September 2022  in Zoom or:
2 full days live in Rotterdam: 23 and 24 June
Max 10 participants in the online sessions
Leaders on Customer experience topic
We will create a WhatsApp group with all participants for sharing inspiration, knowledge and cases and better connecting
2 inspiring hosts will guide and inspire you through all session; Ian Golding, Nils Schmeling and Thomas van Pelt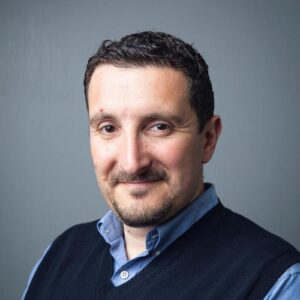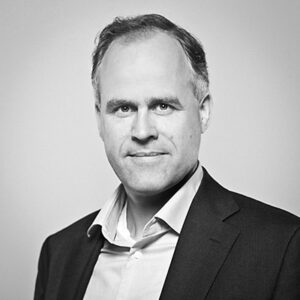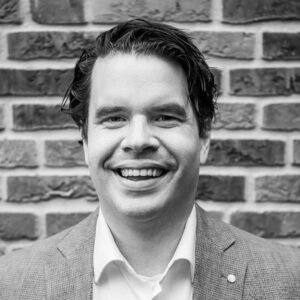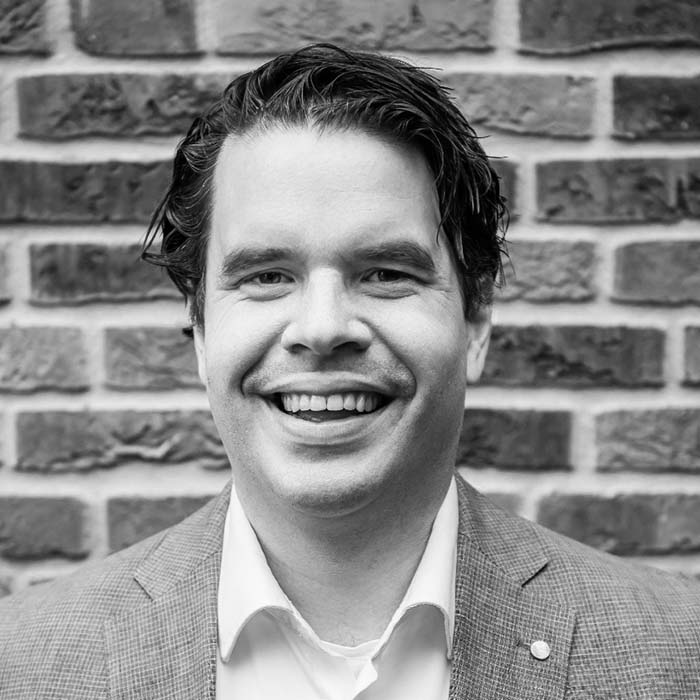 Get to know each other
Sharing individual worries & challenges
Learning from the CX differentiation elements
The 3 step Chain of Excellence as a framework for your overall approach (focus on leadership, employee and process)
CX in practice examples – tailored to your challenges
2 inspiring global CX experts: Laura Tengerdi (Budapest Bank) & Gerard van Grinsven (Ritz Carlton & healthcare experience)
Identifying unwanted results
Service Netting
Relationship between Purpose & Safety and translating those in your (organizations) behaviour
Future interview actionplan
Prices - 12 seats per event
Book now! Only 12 seats available per date.