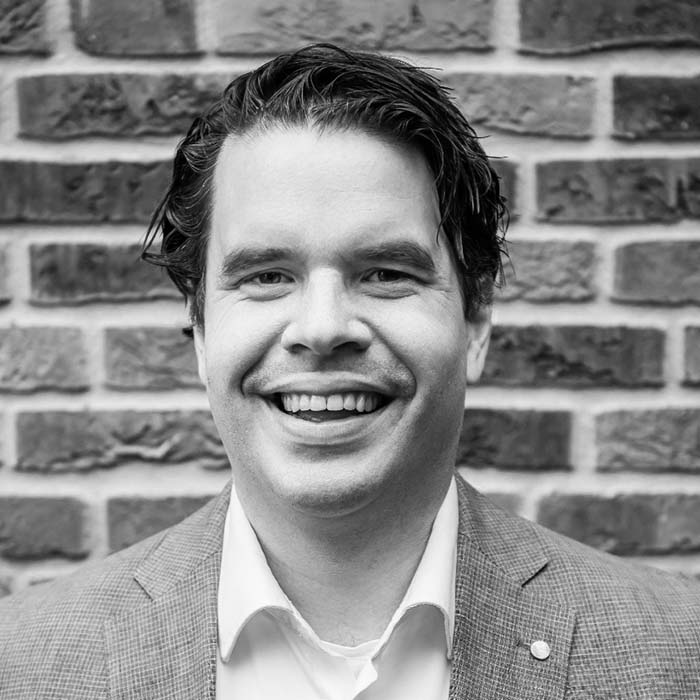 Role at NECXT
Thomas is an expert in innovation and transformation. With his enthusiasm and critical eye he helps organizations to make a real impact. He does this, among other things, on the basis of Design Thinking and Lean Startup. He helps companies and teams validate the assumptions about what their customer really wants as quickly as possible. Thomas has already coached innovation and proposition teams at many companies. In addition to his work at NECXT, Thomas provides training courses in Innovation Management, Design Thinking and Customer Journey at the ICM training institute.
And besides his work…
Thomas proudly fathers his 2 year old son and newborn daughter. He likes to do fun things with friends, to walk through the floodplains and to sit in the stands at Ajax.
CX means to me…
"Really understand what a customer wants and adjust your business model accordingly. By working iteratively and really thinking from the customer's perspective, we are able to add real value to the lives of our customers."